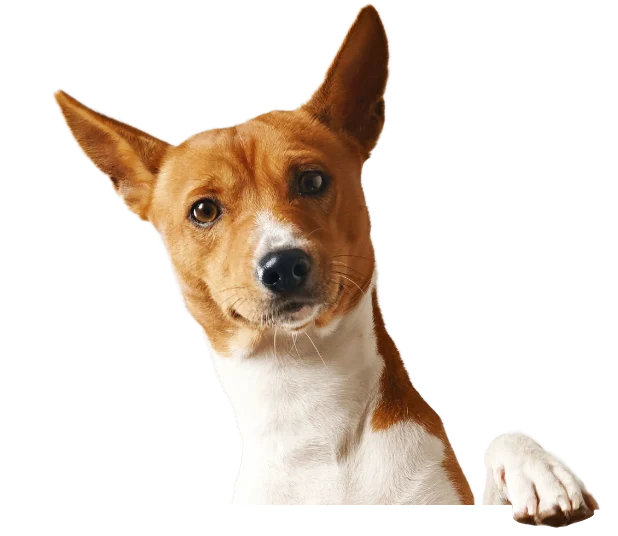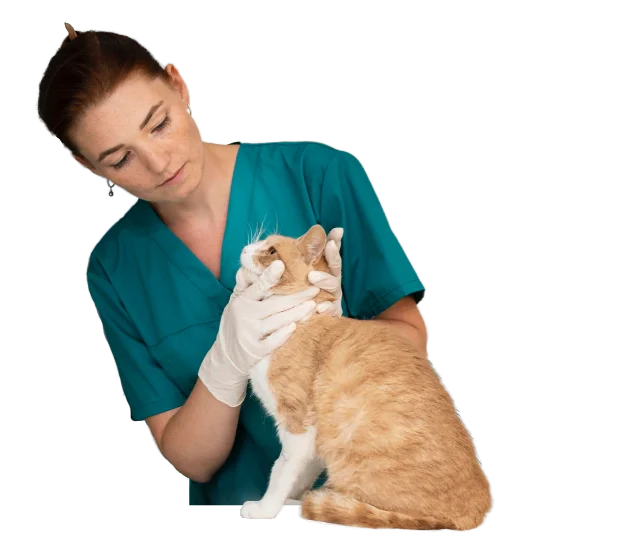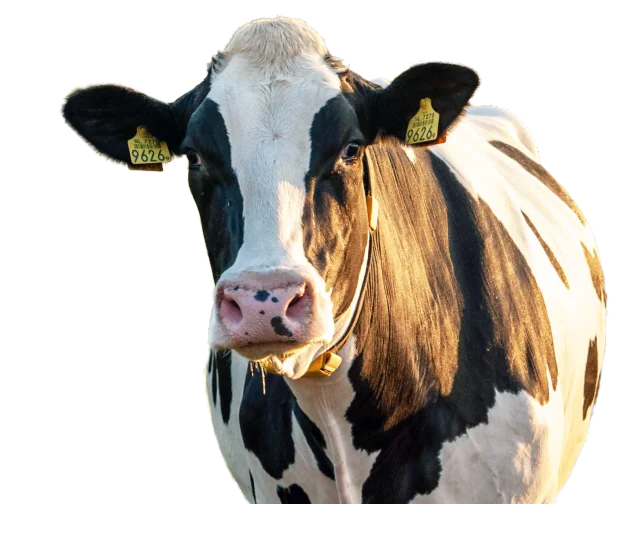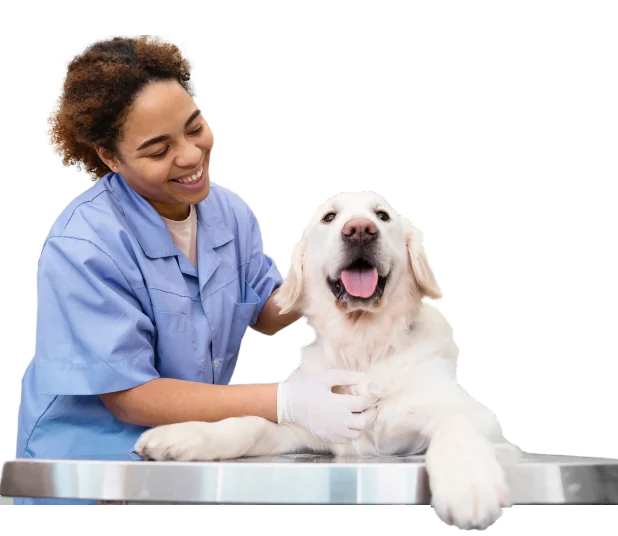 Ethics Resource Hub
Throughout the Ethics Resource Hub, you will find online resources to assist veterinarians in building skills in ethical decision-making.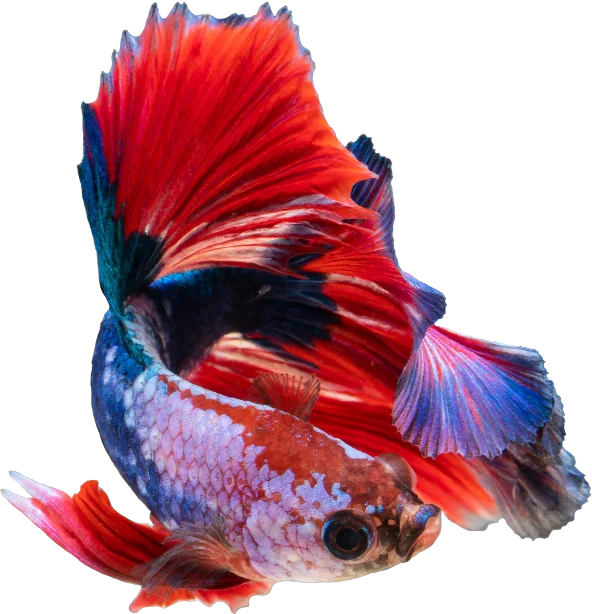 Peer Review of Medical Records
2022 PRMR Report available
Through PRMR, trained Peer Reviewers assess medical records of randomly selected practices and for those who participate voluntarily. The PRMR helps to identify areas for improvement and confirms areas of strength. The 2022 aggregate report shares data from the first full year of the new PRMR process and highlights opportunities for all veterinarians to enhance their record-keeping practices.
What's new?
New model, standards in facility accreditation
The College is proud to launch a contemporary model for facility accreditation, including a flexible and responsive inspection process and new standards.