President & Registrar
Dr. Alana Parisi – President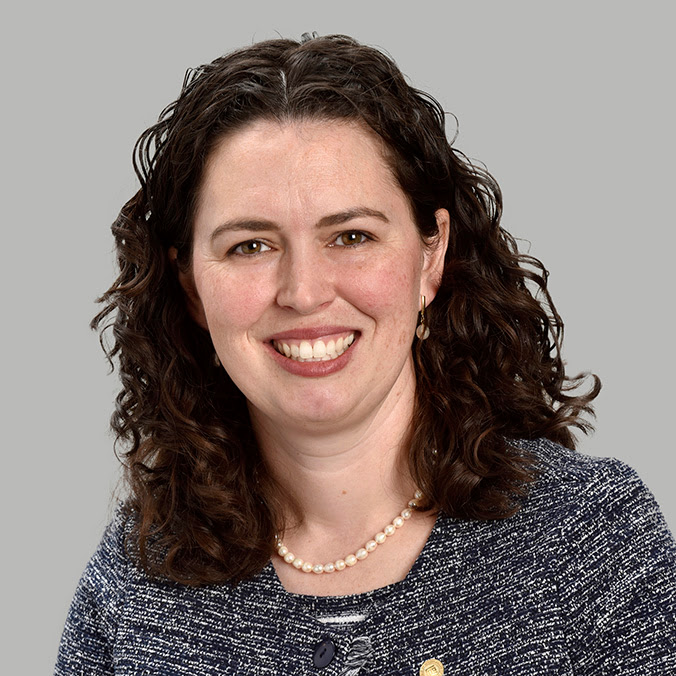 Dr. Alana Parisi became the College's President in December 2022. Dr. Parisi was elected to Council in 2018. Dr. Parisi graduated from Universite de Montreal in 2015 and has practised in both companion animal general practice and emergency care.
Ms. Jan Robinson - Registrar & Chief Executive Officer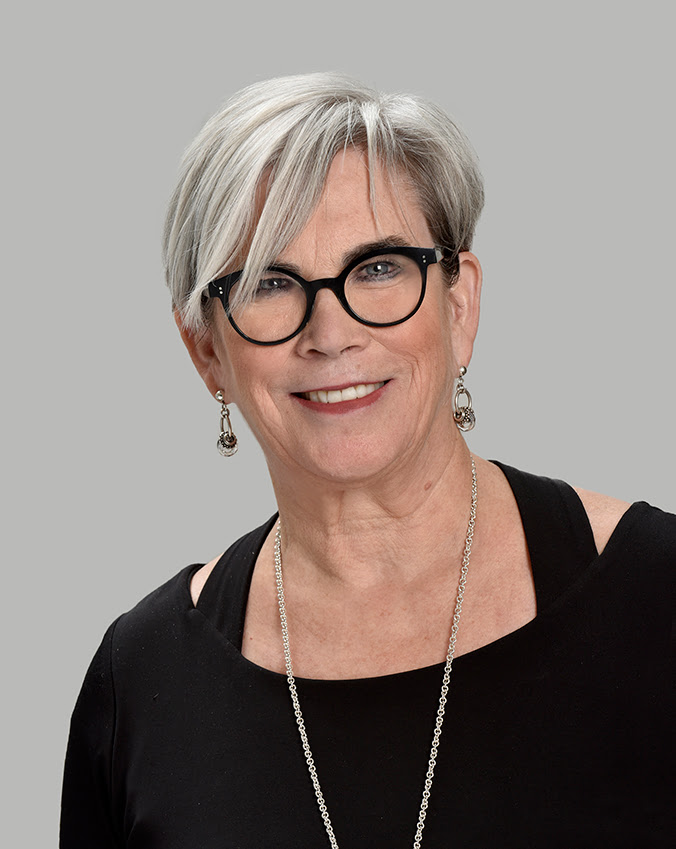 A recognized leader in the field of profession-based regulation, Jan Robinson has over 25 years of experience providing vision and direction to regulatory and public policy organizations. She is a keen strategist with the ability to build partnerships and engagement at the provincial, national and international levels. Jan's position enables her to bring innovative approaches to the delivery of regulatory programs. Key contributions include the development of a framework to establish governance excellence, implementing an accountability, risk and evidence-based approach to regulation at all levels of the organization, and leading legislative change that promotes public access and safety. Jan is a trusted advisor and is frequently consulted on varied organizational and regulatory matters. She is a sought after speaker and has had the privilege of teaching and presenting around the world.